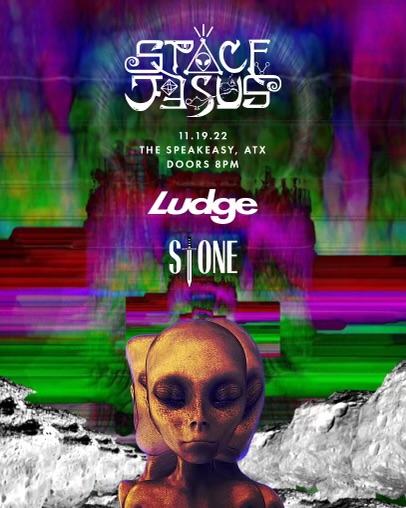 UFO Presents Space Jesus at Speakeasy Austin (Ballroom)
Price $40.00

40.00
UFO Presents Space Jesus at Speakeasy Austin (Ballroom) More Details
Doors open at 8 P.M.
Estimated Show Time: 8:30 P.M.

TICKET PRICING:
$40 - General Admission* (Tier 1)
$45 - General Admission* (Tier 2)
$50 - General Admission* (Tier 3)
$55 - General Admission* (Door)
$300 - VIP Section T | VIP Section for 6 (Bar Minimum Requirement $600)

*General admission is Ground Level STANDING ONLY Tickets

**VIP Sections Please Refer to Venue Map Below**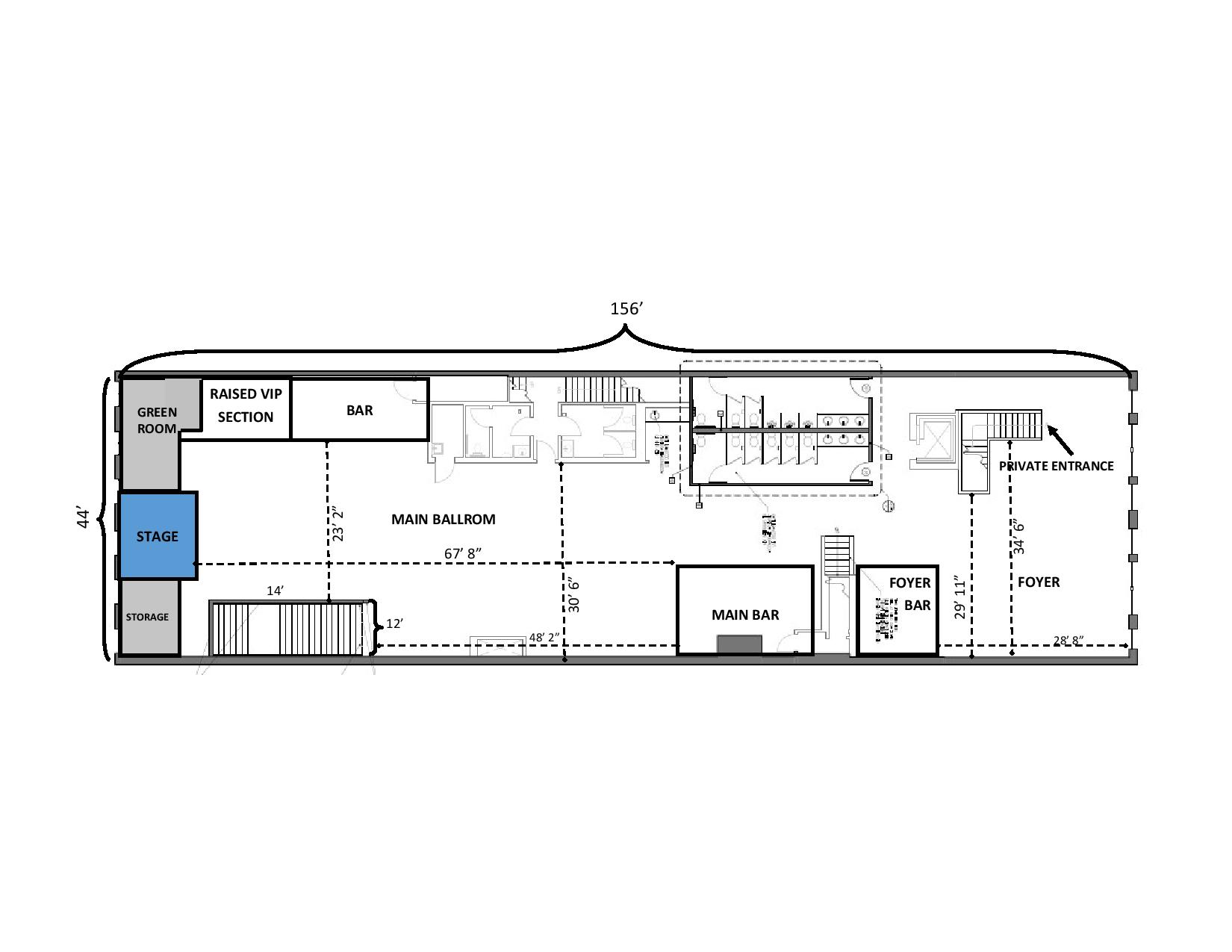 Space Jesus
Space Jesus is the feeling you get when you travel through a wormhole in a fresh pair of Jordans. Currently residing in Boulder, CO, Jasha Tull was born in New Jersey and raised on hip hop. With his alarm set to NYC's Hot 97 throughout elementary school, Jasha started making beats at a young age, and created Space Jesus as a vessel to express his personal experiences through music. With a focus on alien basslines, gangster beats, and future feels, the Spaceman imprints his signature sound onto each genre he graces. After building a reputation for his dynamic live performances, and with appearances at Tomorrowworld, Shambhala, Mysteryland, and beyond under his belt, Space Jesus continues to explore the auditory universe in search of lower frequencies.

Video Link:
https://youtu.be/q6dM-2znKtc

*WE DO NOT MAIL TICKETS.
*Tickets Can Be Picked Up at Speakeasy Austin (Ballroom) the Day of Show.
*Tickets are Non-Refundable.
*Standing ONLY Venue!
*+21 Show!
SSL